Please be aware that on 31st August we will be closed from 11am-1pm, we apologise for any inconvenience.
We are a family owned wholesale plant supplier based in Northamptonshire. Please note that we are not open to the public.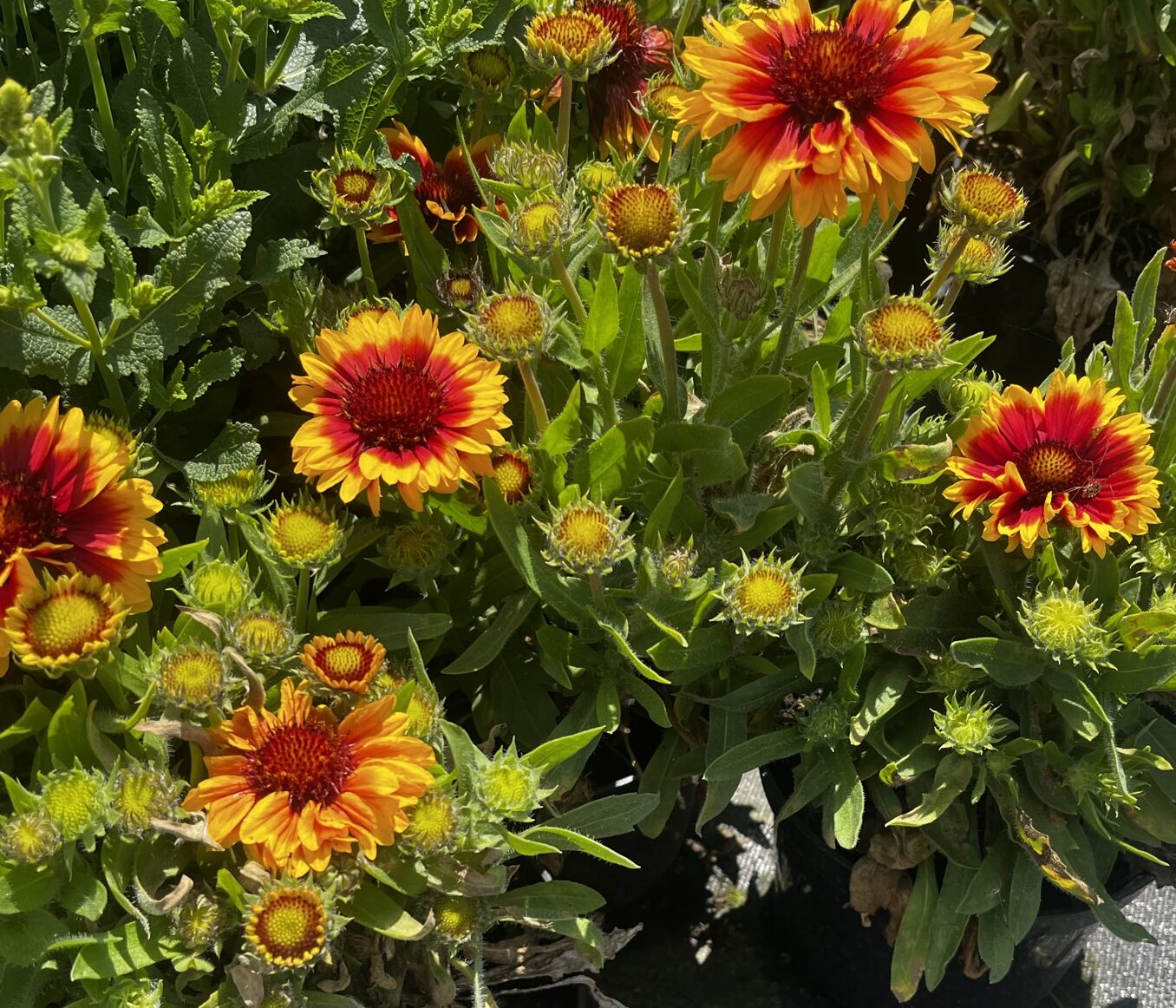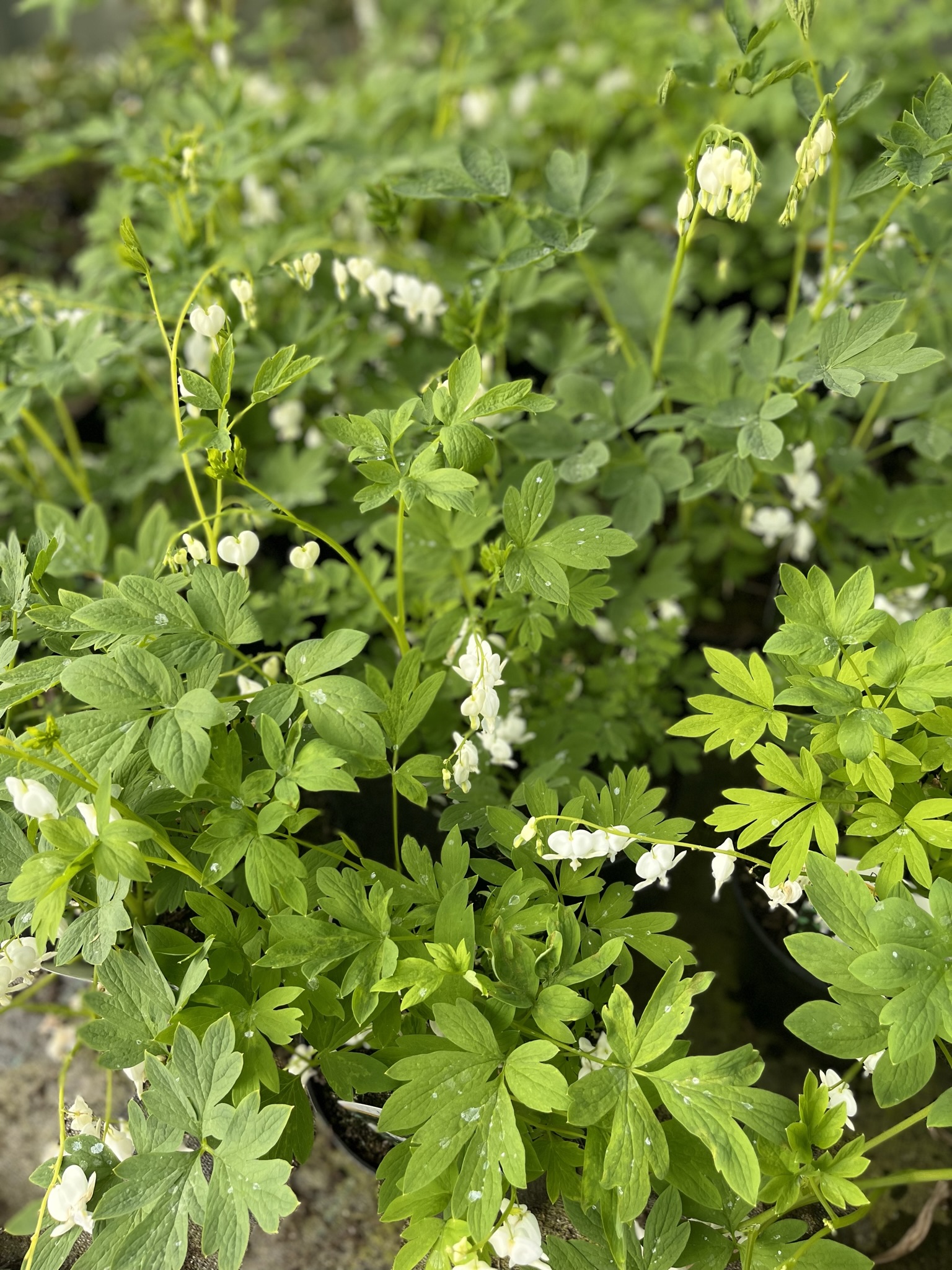 We offer a wide range of quality hardy plants to Landscape Contractors, Landscape Designers, Local Authorities, developers etc.
We grow a large variety of plants in pot sizes from 2-35 litres. We also purchase stock from other growers, meaning we can fulfill any customer needs.
Find products by category
Select a category to find the products you're looking for
Family run plant nursery
As a small family run business we pride ourselves on the quality of plants we supply and our fast, reliable and friendly service. There is no one else who offers the range of plants we do, at the same quality and price.
What our customers think about us
Thank you to all of our customers for the kind words.
Read more
Our company has used Spinney Nurseries as their main supplier for over 10 years. The quality of the plants is always outstanding and the customer service is second to none. We would recommend them to any professional landscaper.
Karen Jefferies
i have been dealing with this company for 15 years and they have always been excellent
David Dillon-Redmile
Brilliant. Helpful, friendly, got what I wanted.
Adrian Ridley
Can't fault this place for wholesale plants
Chris Dunkley
Best in Northamptonshire
Andrew Glennie
Our landscaping company has used Spinney Nurseries for a number of years. We have always been very happy with the quality of the plants received. Their customer service is excellent and they will go the extra mile to obtain plants for us if they don't have them in stock.
Amanda Scott